BBC News: Can a book help Muslims beat extremism?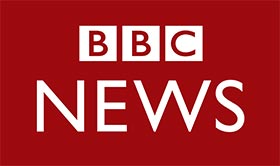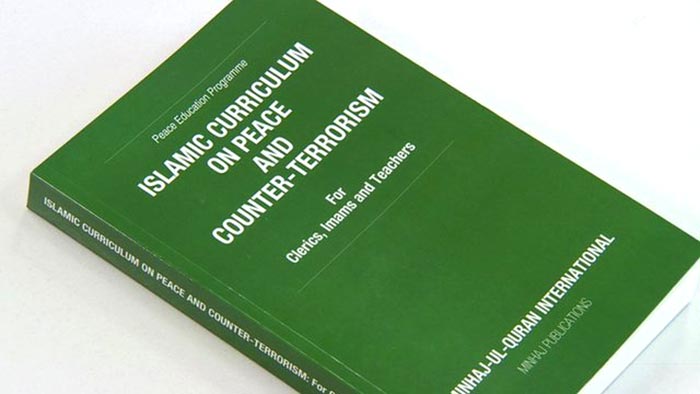 At least 700 British people are thought to have travelled to the Middle East to join jihadist organisations, and the influence of extremism in the UK has become a growing concern.
A new curriculum is being launched to help tackle the radicalisation of young Muslims.
It is hoped that the syllabus will provide the tools they need to recognise extremist ideology before people travel abroad.
Source: www.bbc.com
Source : http://www.bbc.com/news/uk-33235583