Channel24: No place for extremism, terrorism in Islam: Tahir-ul-Qadri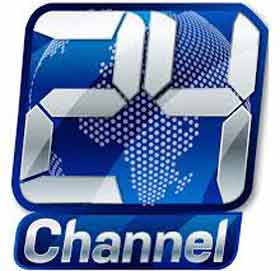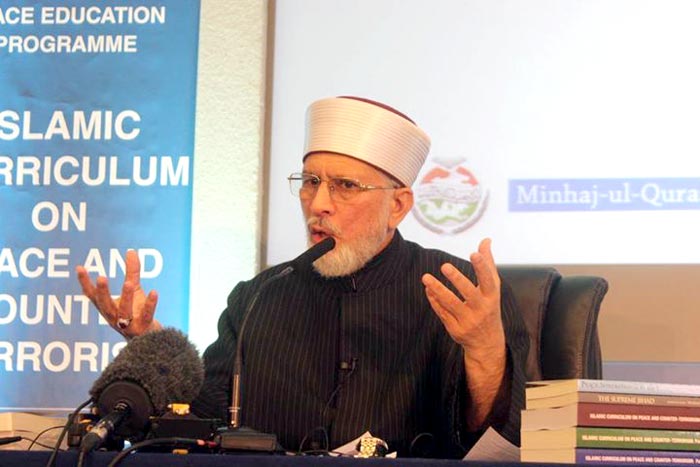 LONDON: Chief of Pakistan Awami Tehreek (PAT) Dr. Tahir-ul-Qadri on Wednesday has clarified that there is no place for extremism and terrorism in Islam as it teaches peace and harmony.
While addressing the Islamic Peace Conference in London, PAT chief said that those involved in terrorist activities are not Muslims and they are only misleading the young generation by killing people in the name of Jihad.
He urged the institutions, parents and clerics to aware the youth with factual sayings of Quran.
On this occasion, British-Pakistani lawyer Syeeda Warsi stated that the people living in western society should get basic teachings of Islam from scholars.
British Army Brigadier Paul Carkner told that he has also go through the major clauses of Islam religion and declared that the teachings of Prophet (SAW) are for the betterment of humanity.
Source: www.channel24.pk/punjab/no-place-for-extremism-terrorism-in-islam-tahir-ul-qadri/
Source : http://channel24.pk/punjab/no-place-for-extremism-terrorism-in-islam-tahir-ul-qadri/