Christians in Pakistan: Tahir Ul Qadri Launches Anti ISIS Curriculum in Britain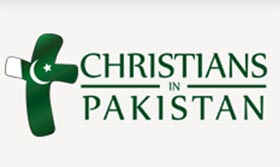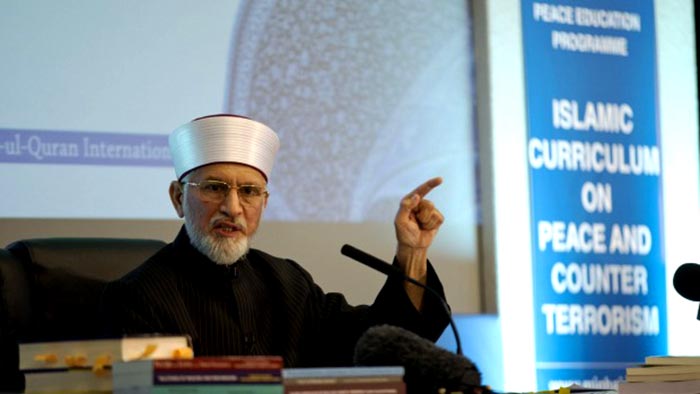 British Prime Minister, David Cameron called out to all Muslims in the region to stop young people from being radicalized and heading to Syria to join ISIS. He appealed that communities need to do more in this regard.
As a response, Pakistani politician, Tahir ul Qadri has launched a "counter terrorism" curriculum. It is a 900 page curriculum set to be taught in schools across Britain.
The curriculum aims to rebut the message of ISIS, to stop youth from becoming radicalized and going to Syria to join ISIS. It contains theological and ideological arguments which undermine the fact that extremism is not Islam.
"We want to make clear that all activities being carried out by ISIS or any other terrorist and extremist organization either in the name of God or religion or establishing any kind of Islamic state by acts of violence … are totally in violation of the Koran and Islam," he told Reuters.
Source: www.christiansinpakistan.com
Source : http://www.christiansinpakistan.com/tahir-ul-qadri-launches-anti-isis-curriculum-in-britain/