Russia Today: 'De-radicalization classes should be compulsory for Muslim children' – Islamic scholar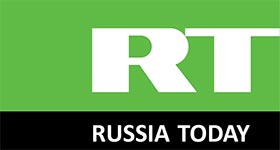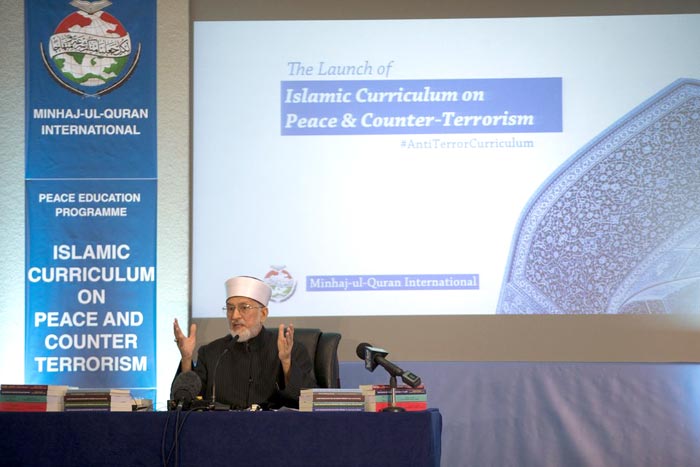 Muslim schoolchildren in the UK should be made to take "de-radicalization" lessons to counter the dangerous ideology of Islamic State, a Pakistani senior Islamic scholar and politician has said.
Dr Muhammad Tahir Al Qadri warned the battle against Islamic State (formerly ISIS/ISIL) must be fought on a theological and ideological front, as well as politically and economically.
The prominent scholar of Sufi Islam has developed the "first" counter-terrorism curriculum for schools and universities which he will launch in London on Tuesday.
Speaking to BBC Radio 4's Today program, Qadri said the UK should tackle radicalization through the education system.
"It should be on the curriculum. Peace should be taken as peace studies as a subject. De-radicalization should be taken as a subject. Counter-terrorism should be taken as a subject."
"The problem is that we have not been addressing this issue on the theological front and on the ideological front. We have been taking it just as a political, economic and social issue."
"We should try to influence the generations – whether second or third or fourth – to always be peaceful and always [condemn] the act of extremism, act of terrorism wherever it is," he added.
Qadri said lessons should be compulsory for Muslim students, but optional for non-Muslims.
He emphasized that Muslims should be taught the true teachings of the Koran, "based on love and tolerance and coexistence and togetherness."
Qadri is an outspoken critic of Islamic extremism having published a 600-page Fatwa on Terrorism in 2010.
Speaking at the launch of the book in London, he said: "Terrorism is terrorism, violence is violence and it has no place in Islamic teaching and no justification can be provided for it, or any kind of excuses or ifs or buts."
Qadri returns to the UK on Tuesday to launch his counter-terrorism curriculum which he hopes British state schools and universities will adopt.
The Sufi scholar said the syllabus draws on Koranic verses and teachings of the Prophet Muhammad to expose the illegitimacy of ISIS's ideology. The Times of India quotes Qadri describing Islamic State as "an enemy of humanity."
His comments follow Prime Minister David Cameron's criticism of Muslim communities in the UK for "quietly condoning" extremism, after more than 700 Britons are estimated to have left Britain to fight for IS.
Speaking in Slovakia last week, Cameron called on British Muslims to do more to stop radicalization and reverse the flow of young people who are joining ISIS in the Middle East.
Source: www.rt.com/uk/268795-counter-terrorism-classes-muslims/
Source : http://rt.com/uk/268795-counter-terrorism-classes-muslims/